Our community uploads a new design every 1.5 seconds, which makes it really hard to choose our nine favorites each month, but we manage. Take a look at July's finest winning designs, find some inspiration and vote for your favorite below.
1. St. Roch's Bar
St. Roch's Bar is keeping Austin weird and celebrating the flavors of New Orleans in their sixth anniversary shirt.
2. A Man with One of those Faces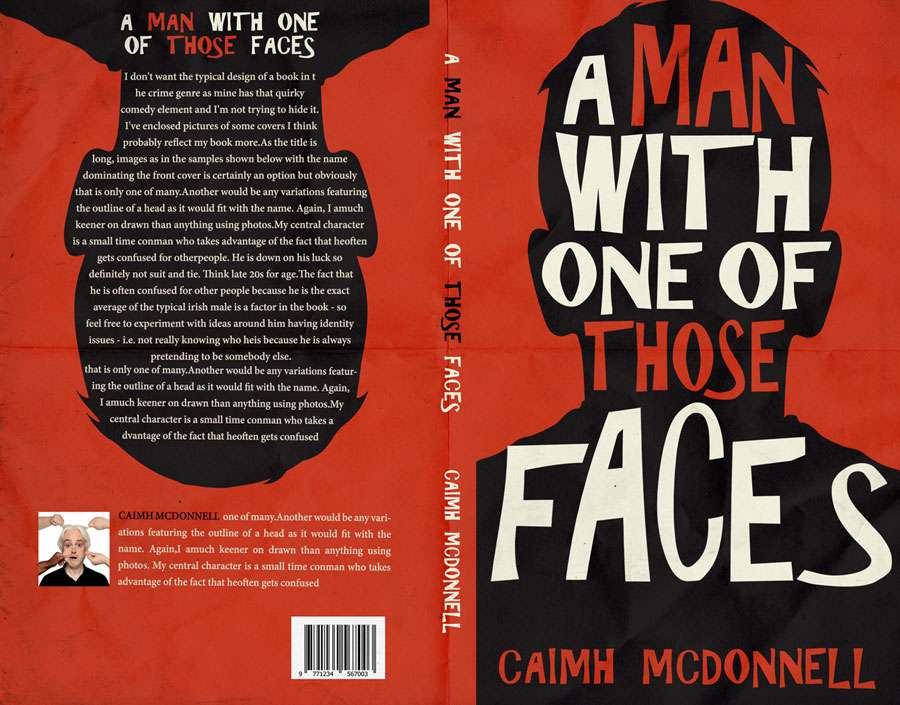 Bold meets offbeat typography. This book cover did just the trick for Caimh McDonnell's latest crime-meets-comedy thriller
3. Timeless Juice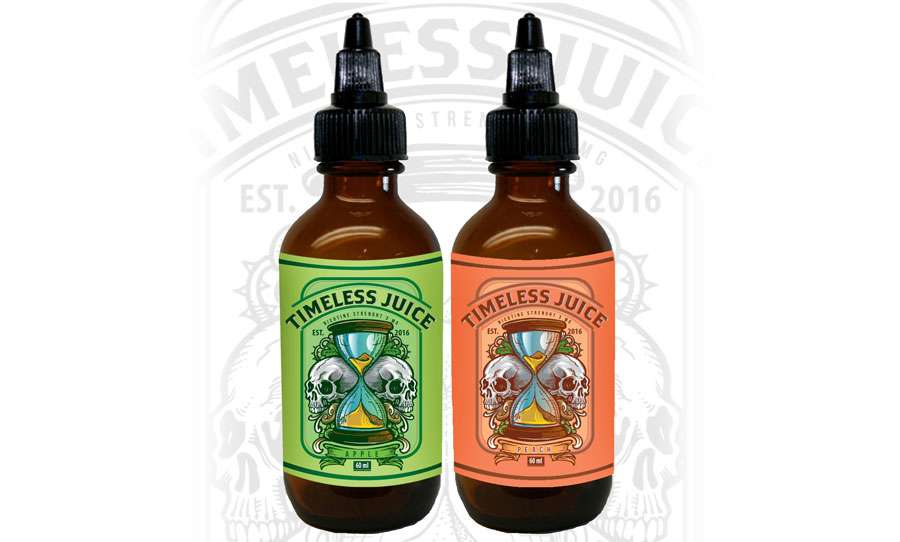 Old-timey tats never go out of style. And that made them the perfect inspiration for Timeless Juice, an e-juice company.
4. iVvy icons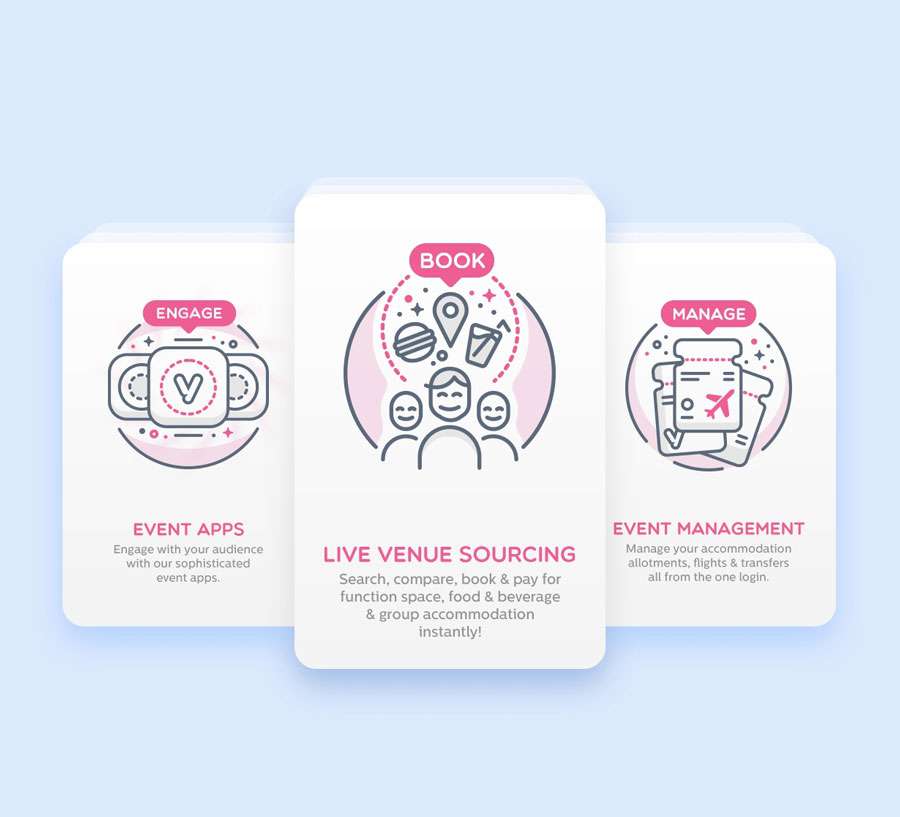 Bright, bubbly and anything but boring. iVvy, an event-planning software app, got these picture-perfect icons.
5. Profezer' Nutz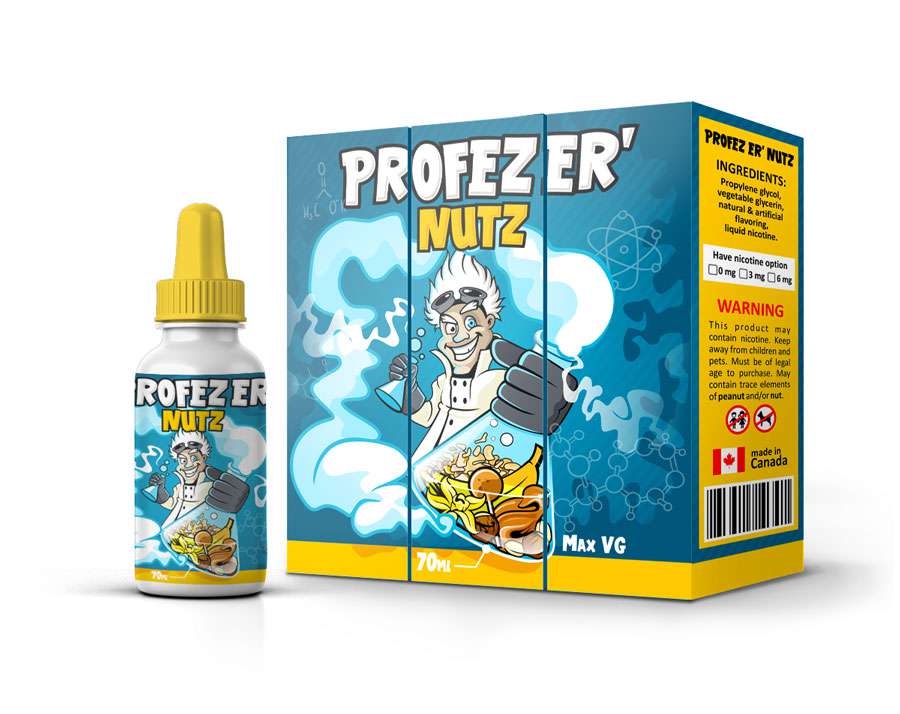 This design is NUTS! Vancouver Mist Holdings, another e-juice company, is launching a wild new flavor (with an even wilder name).
6. Escapes app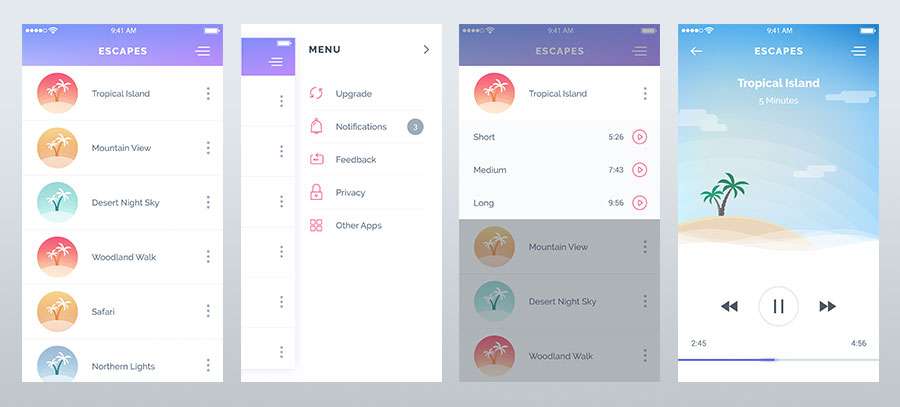 Close your eyes. Deep breath in. Then out. Welcome to your happy place and the calm, serene color palettes of the Escapes meditation app.
7. Mr Smoking mascot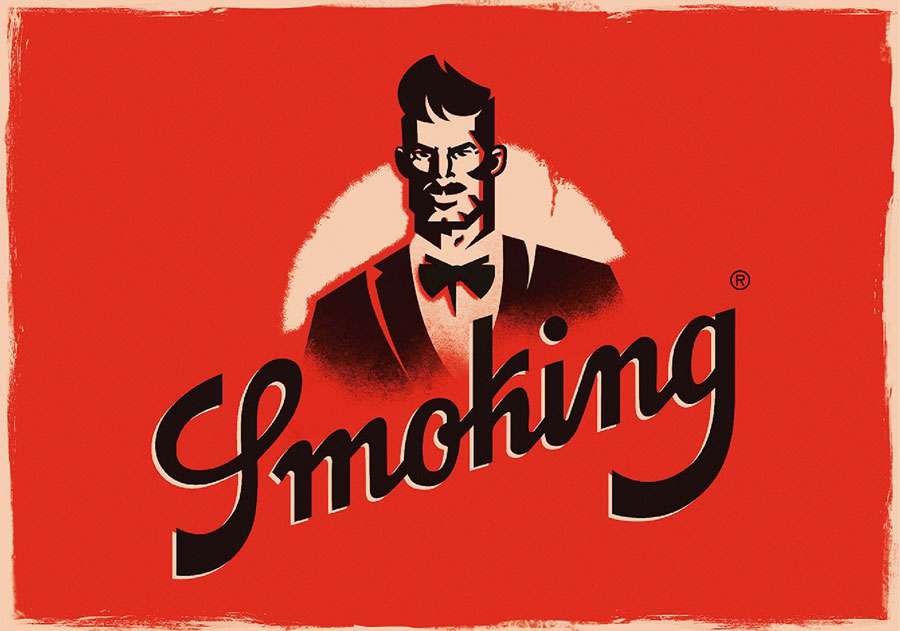 He's one part classic with an extra shot of classy. Mr. Smoking, a 130-year-old Spanish character, was reimagined for a 21st century audience.
8. Welder Head t-shirt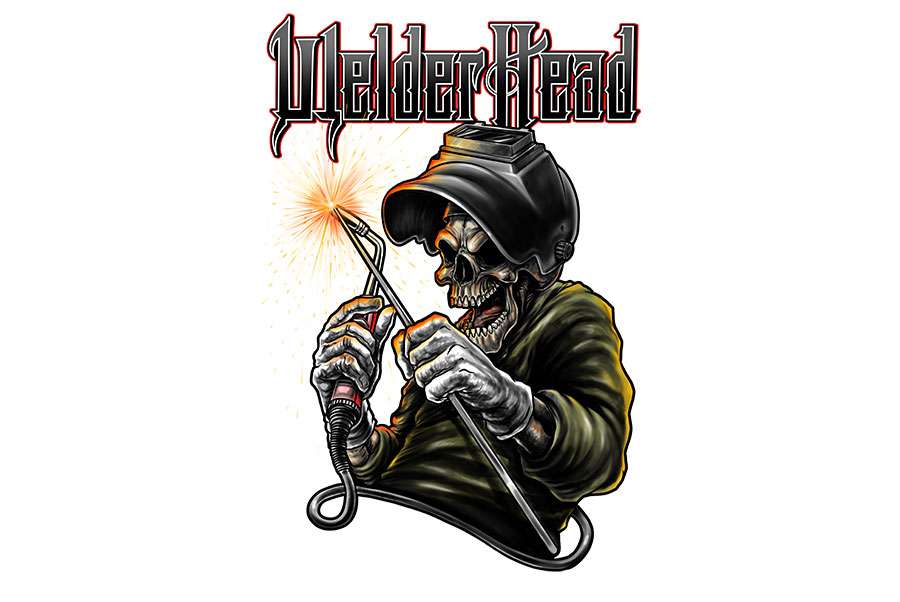 He's no Rosie the Riveter, but this Skeleton the Welder looks so hot on this t-shirt for a UK welding company.
9. Kapabel app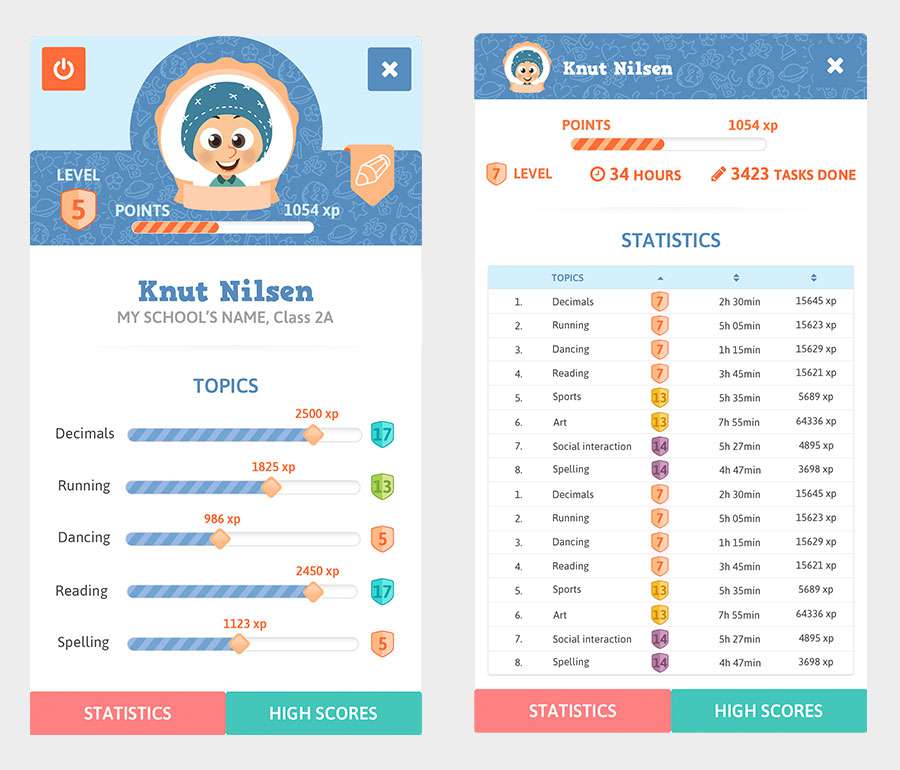 Score! Kapabel is taking learning to the next level by adding gaming features to their groundbreaking education app.
Best of luck to this month's nominees!