Acerca de
Always do your best. What you plant now, you will harvest later.
Miembro desde: 31 de enero de 2012
Opiniones
"I believe that he is one of the best an definitely the most unique designers. I highly believe he will take any project to the next level. Thank you Sir."
Luajom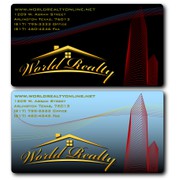 "Gabriel is extremely talented, original, and a pleasure to work with. He goes above and beyond the call of duty. He worked with us even down to what some may call miniscule details that were very important to use without any complaints. You cannot go wr..."
robertphtx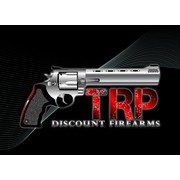 "Sir_gabriell was the first designer to respond and continued to work hard to create what I wanted. His designs helped me to clarify what I wanted. He worked fast and modified designs several times to my wishes. He is very talented and I had fun work..."
Peaceonthehill