Acerca de
Dribbble.com/ismandayogie
Miembro desde: 20 de noviembre de 2013
Opiniones
"The Casper ist ein wie ich finde außergewöhnlicher Designer. Er arbeitet sehr schnell und zuverlässig. Die Zusammenarbeit klappte hervorragend und alle Wünsche, Fragen und Anregungen wurden sehr schnell und in hervorragender Qualität umgesetzt bzw. bean..."
info e8G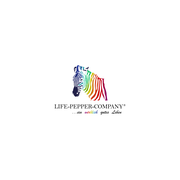 "The Casper listened well and executed brilliantly. This designer captured what was stuck in our imagination. It took a ghost to breathe life into our company image! Stacey Jackson"
goldenstatestriping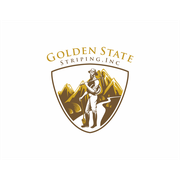 "The Casper was very good to work with. They created what I had in my head all along. I just couldn't create what I was looking for. They were very good to work with as far as revisions. They were willing to adjust anything that I asked for in the lo..."
matt.kernen